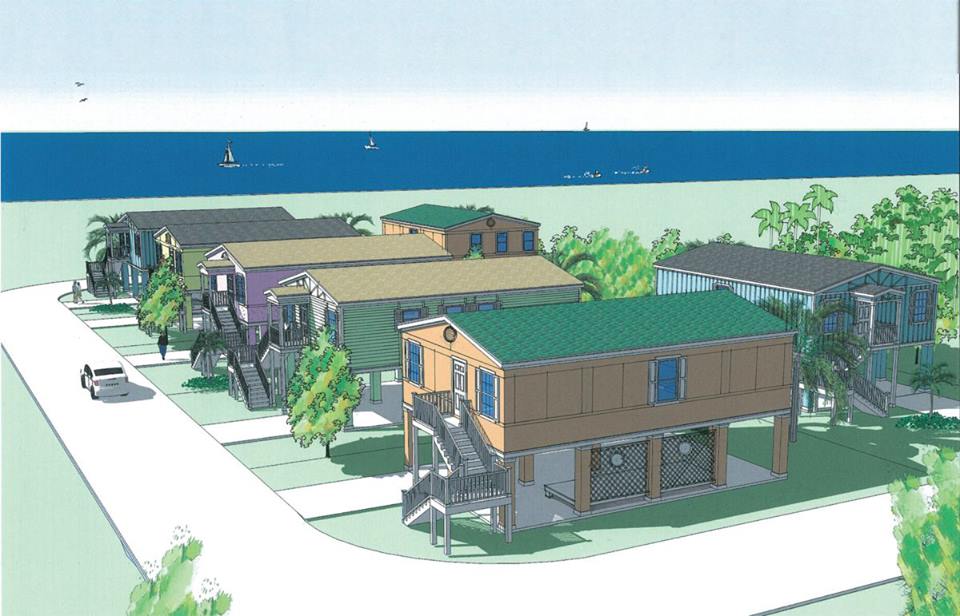 Habitat For Humanity
Upper Keys History
Founded in 1989, Habitat for Humanity of the Upper Keys (HfHUK) is a locally run affiliate of Habitat for Humanity International, to service the communities in the Upper Keys. HfHUK works in partnership with people in need to build affordable housing. The houses then are sold to those in need at no profit and with no interest charged within Key Largo, Tavernier and Islamorada. HfHUK along with Habitat for Humanity International are dedicated to the elimination of poverty and substandard housing worldwide.
Founded as a solution to the growing concern with the affordability of housing locally. A situation that continues to be exacerbated when hurricanes take out housing inventory year after year, which seem to inevitably be replaced by more expensive vacation homes.
The issue has a widespread impact on our local community, as those in need of economical housing are valuable members: teachers, first responders, service industry workers providing for our #1 industry: tourism, and more!
Over the past 10 years, HfHUK has built 1-2 homes per year. 2020 was the most productive year for the local affiliate yet, with the completion of "Windley Point" 16 affordable housing units built on Windley Key.
Moving forward HfHUK has set its sights and it's strategic direction on 3-5 home builds per year. In 2021, HfHUK will complete "Keys Heights" which is four 3-bedroom, 2-bathroom units on Plantation Key.