Make a Generous Donation Today!
All Habitat for Humanity of the Upper Keys donations are tax-deductible as allowed by law and will be acknowledged with a letter you may use for those purposes.
Gifts made online are safe, thanks to our secure-server capability. We take our responsibility to contributors, to those counting on our help to be wise stewards of funds entrusted to us seriously
We raise all our funds locally and receive no funding from Habitat for Humanity International. We support the efforts of Habitat for Humanity International by tithing 10% of all donations, unless the donation is restricted to be used in the Upper Keys Area.
Donations are used as designated by the donor. Gifts received by us that are designated to a specific building project are forwarded to that project. Any undesignated gifts are used where most needed. Our most recent audited financial statement is available upon request.
Your donation will go towards the construction of affordable housing and running the non-for-profits operations. A HfHUK standard designed, masonry, hurricane proof home costs ~$250,000 each. Our goal is to build 3-5 per year, so our financial needs are significant.
Monetary donations can be made securely online or by calling us at 305-453-0050 option 3.
Monetary donations by check can be mailed to:
Habitat for Humanity of the Upper Keys
PO Box 2151
Key Largo, FL 33037
We also accept land donations, Cars for Homes, and other giving options.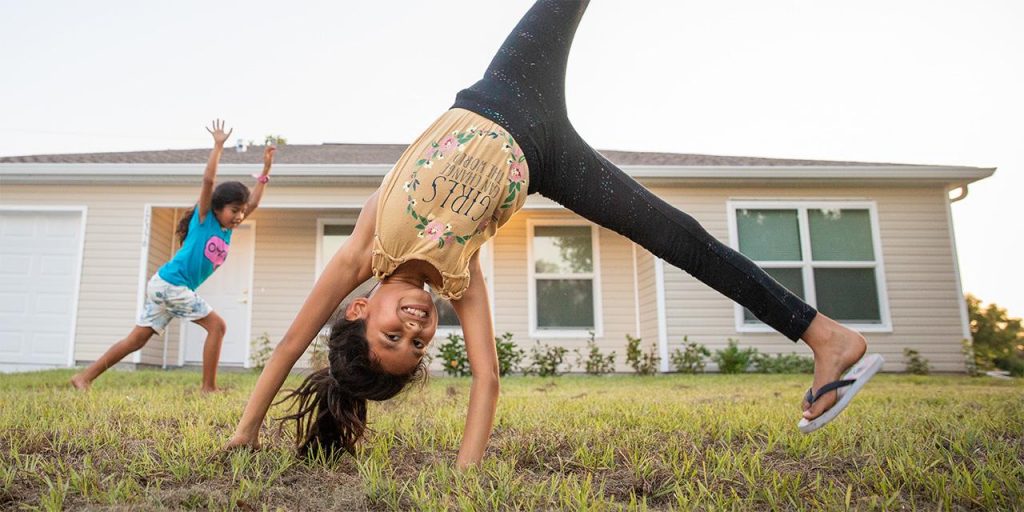 877-277-4344
Cars for Homes
Cars for Homes™ is Habitat for Humanity's national vehicle donation program that distributes revenues from the sale of donated vehicles to affiliates, helping fund affordable home builds in local communities across the country. Since its inception, the program has accepted more than 111,000 donated vehicles.
Call 877-277-4344