Tuesday - Saturday
10:00 AM - Noon and 1:00 PM 4:00 PM
All operating profits from ReStore sales go into Habitat's building program, helping provide adequate housing for Upper Keys families. Your donations and also purchases at the ReStore help make the dream of homeownership possible.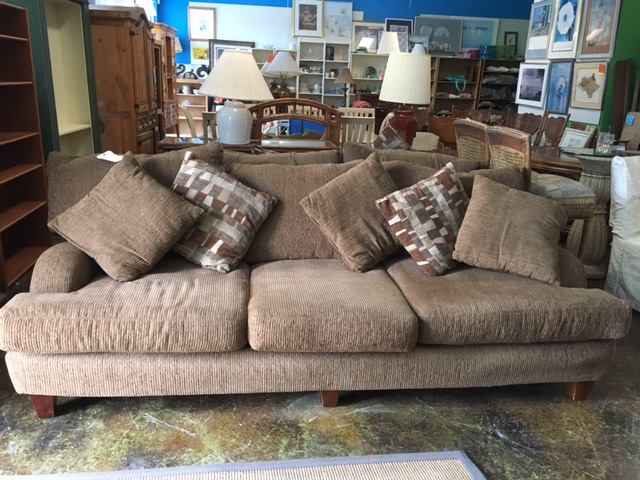 Buy Quality Products!
Shop At ReStore
We have couches, love seats, entertainment centers, beds, home good items, appliances and much more. Our inventory changes daily and things sell quickly because of our great prices and quality merchandice. Shop us frequently to discover incredible deals.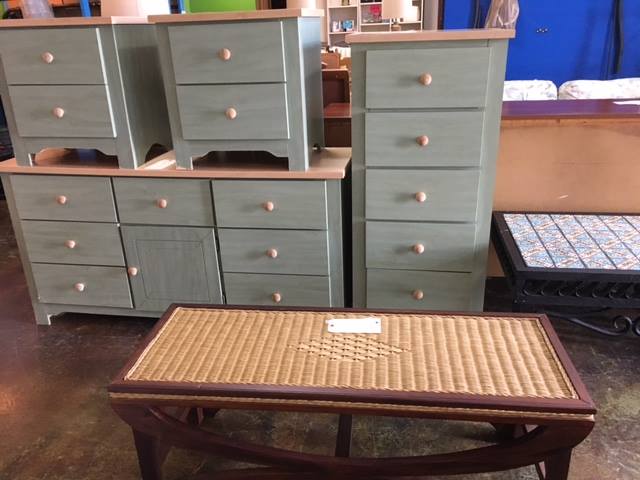 Help Us With Inventory!
Donate To ReStore
Your contributions are welcome and needed! However, donation guidelines are strict in order to ensure quality merchandise. We accept gently used and like new furniture, working appliances, and some household items. This includes but is not limited to couches and love seats, chairs, patio furniture, lamps, and artwork.
Pickup of items is available, and every donation helps toward providing adequate housing to those in need.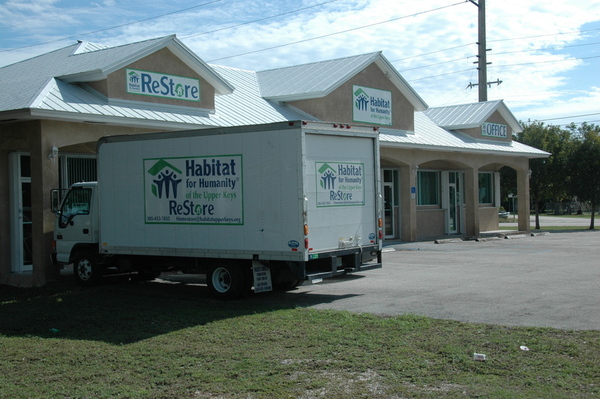 Lend Us A Hand!
Volunteer At ReStore
In addition to sales and donations, the ReStore needs people to help work at the all volunteer-run store. Volunteers are needed to help customers, create displays, organize, clean, build promotions enter data and more.
If you would like to volunteer with us, please contact us at (305) 453-7855 or restore@habitatupperkeys.org to let us know you are interested.