Habitat Builders Club Donors
The Habitat for Humanity of the Upper Keys Builder's Club is a founders program launched several years ago to recognize key donors who pledge a one-time donation or an optional annual pledge/donation over five years at the Bronze ($10,000), Silver ($25,000), Gold ($50,000), and Platinum ($100,000) level.
The Builders Club program is the cornerstone of Habitat's fund raising efforts in the Upper Keys.
To join this prestigious club contact Lindsay Fast the Executive Director at lindsay@habitatupperkeys.org or 305-453-0050.
All Builders Club members receive an annual statement showing their cash contributions which are 100% tax deductible.
$100,000+
PLATINUM HAMMER CLUB MEMBERS
Jasam Foundation
Ocean Reef Community Foundation
Biron Valier
Joe & Lindy Roth Foundation
Fredrick & Harriet Hild
CBT Construction
$50,000+
GOLDEN HAMMER CLUB MEMBERS
Tarte Cosmetics (Maureen Kelly & Scott McDonough)
Mike and Cheryl Meads
Ken Gentes Electric
Beach House Gardens
KLI
Snappers
Dave & Connie Helwig
Bob & Kathy Mau
Chuck & Shirley Mackarvich
Riva Motorsports – Key Largo
$25,000
SILVER HAMMER CLUB MEMBERS
Steve & Kathy Holmes
Dream Catcher Foundation
Mariners Hospital (R. Freeburg)
Jon & Julie Landau
Blue Marlin Jewelry
Caribee Boat Sales
Lindholm Roofing
Bob & Lisa Coakley
Bruce & Ann Burrell
Ocean Sotheby's Intl Realty
Shell World
Mercedes Benz Cutler Bay
$10,000
BRONZE HAMMER CLUB MEMBERS
Joel & Kathy Janco
Lesley Skillen – Larry Cantor
Jim & Laura Milford
Michele Carnohan
Kane Family Foundation
Dr. Meg & Lori Blair
Pete & Lani Blackwell
Andy & Kelly Richardson
Keys Engineering
Morgan Insurance Group
John & Linda Vlad
Stan Zuba-Eric Anderson
Mary Barley
Evelyn McGlone
Pat Dunn Construction
Big Chill
Glenn & Susan Latham
Florida Keys Electric Coop
Scott & Stephanie Reed
Sandal Factory (John Cioffi)
Ken & Dee Meeks
Bricklayer's Club
In 2019, Habitat for Humanity introduced the Bricklayers Club — a new element of our philanthropic efforts to bring more people into the Habitat way of serving the Upper Keys. Join today to enjoy complimentary events where you can have fun and mingle with fellow members while also supporting affordable housing in the Upper Keys.
The Bricklayers Club, which is geared toward young professionals but open to all, offers individuals who may not be in the financial position to join our Builders Club (donations start at $2,000 annually) can still support the cause for only $50/month (paid monthly or in a lump sum of $600/year). The club also includes more social interaction opportunities like wine tastings, after-hours get-togethers, possible group trips and team building of Habitat homes.
Member Benefits — Pride in the long-term investment of our community
Access to a minimum of 3 Social Mixers per year
Discounted and VIP rates to Habitat Upper Keys Events
Networking Opportunities
Business recognition at events, local print media, and social media
Bricklayer Beverage Tumbler
Member Expectations — To share your time and voice
Promote and assist in Upper Keys
Recruit new Bricklayers
Volunteer on work sites, events or ReStore twice a year
The Bricklayers Club is an offspring to our Builders Club where donors and supports can donate starting at $2,000 Bronze Hammer Level, up to our Platinum Level of $100,000. Donations of all sizes go a long way in our crusade to provide local, hard-working families the opportunity to be homeowners.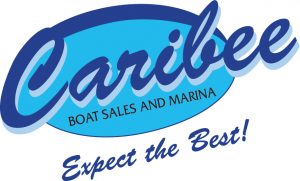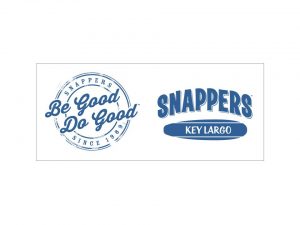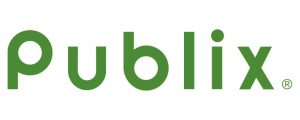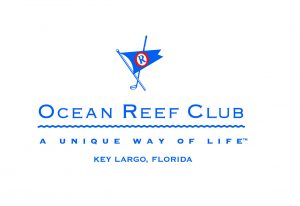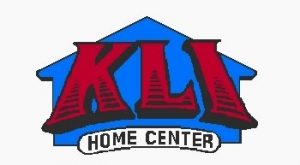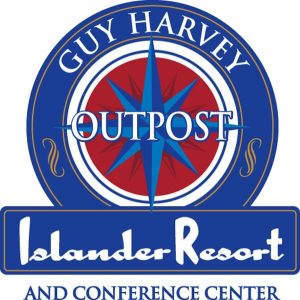 Guy Harvey Islander Resort